Work for an EU client that treasures you
As is customary in Western European culture, you'll not only be asked to do your job but also to offer your opinion and take on responsibility.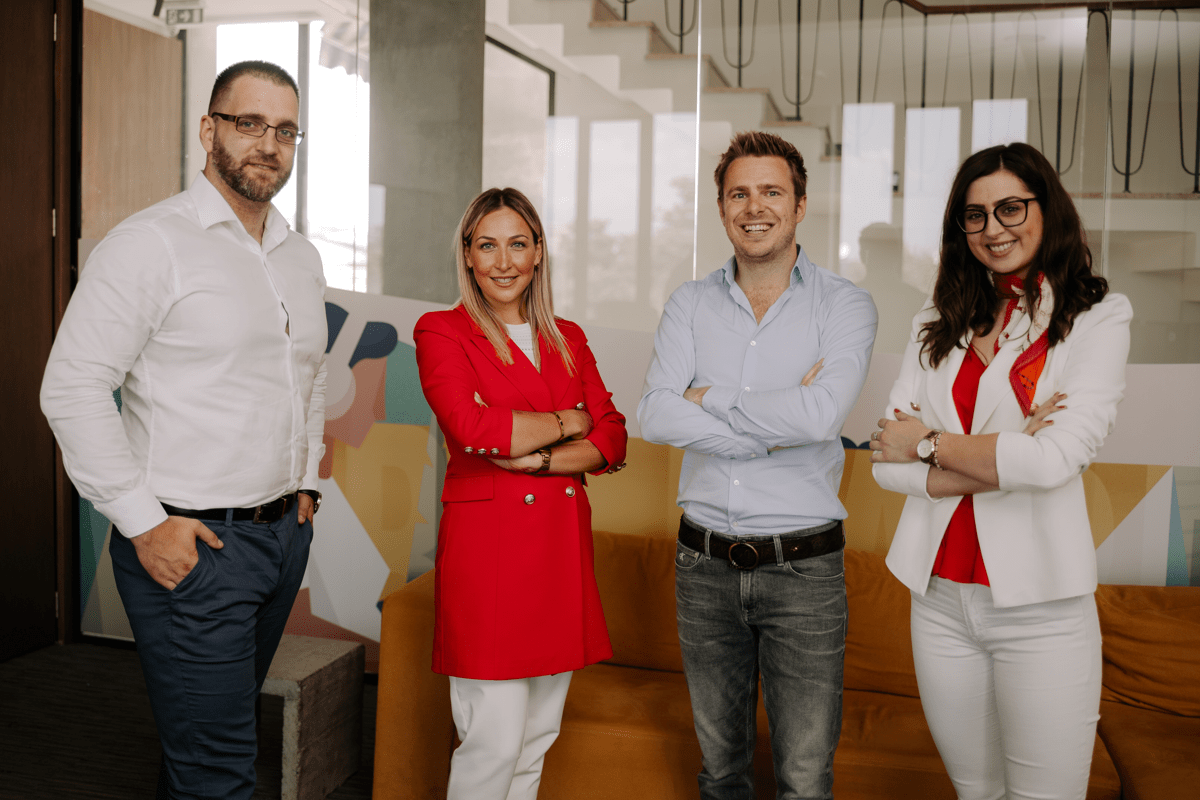 Becky matches you with a suitable employer
At the start of your career, it's logical you want to discover what your most significant strengths are. With Becky, you get the opportunity to develop your assets while being a full team member at your EU employer.

Our client source of Western European companies and organizations is extensive. As is our base of potential candidates in Belgrado. Therefore, we can select exactly who we want to work with – and who we want to work for. Because of this careful process on the employee and client-side, we can always make sure the right woman or man lands with the right client for the right job.
Do your job. And do not shut up
EU companies believe in the value of human capital. In other words, your unique intellect and creativity, social and personality attributes as assets to achieve goals, develop as an organization or brand, and remain innovative. That's why it is not customary in Western European culture to just do your job. Instead, you'll be asked to also offer your opinion and take on responsibilities.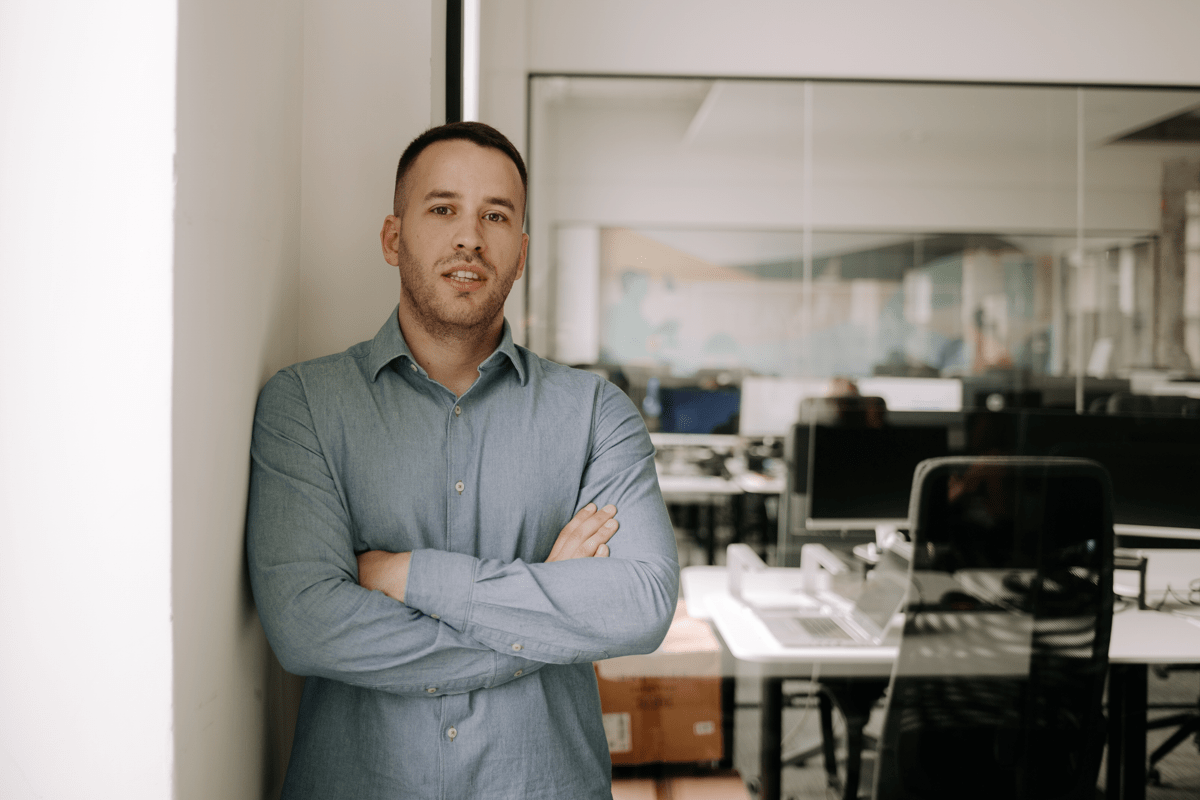 You're the best. And you'll keep getting better
Clients like to work with us because they've experienced that we match them with highly educated, enthusiastic, and above all skilled professionals in bookkeeping and finance. In other words, you'll be working for an international company that values your talent, as well as your personality. To develop your abilities even further, you'll be asked to advance your competences through training, courses, or workshops.