Open-minded. Quick to adapt. Easy going
You possess great flexibility in your thinking and acting.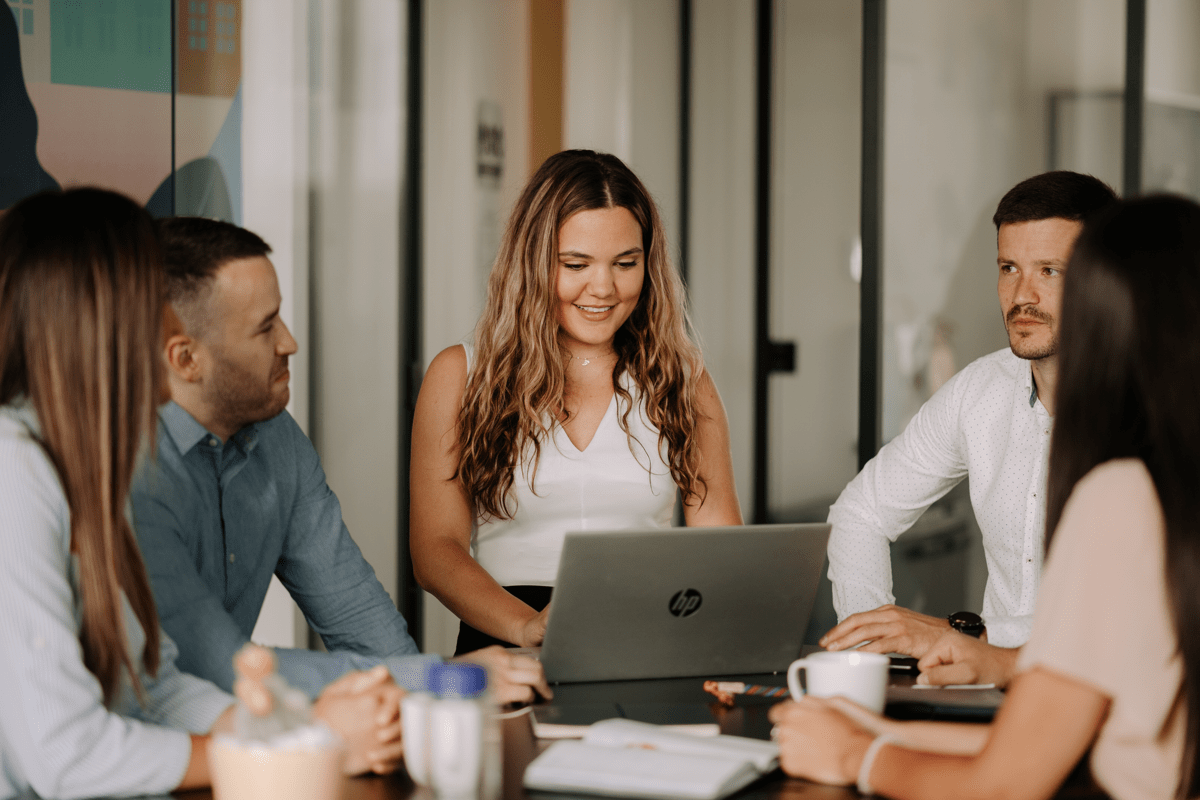 Open-minded
Becky is where you want to be if you possess a high degree of flexibility. Functioning in the type of companies that are Becky's EU clients is totally different from working for a local or a Big Four company. A lot of Serbian companies traditionally tend to favor hierarchy as a leading principle in decision making. The Big Four think primarily in processes. Becky's clients regularly are organizations where capacities are more important than status and where people and their initiatives beat bureaucracy and procedures. That's good – and it also asks a lot of you. You have to be open-minded. Have flexibility in how you think and act. Be able to switch roles. And maybe even clients, if your current company – for whatever reason – decides not to proceed with you in your current position.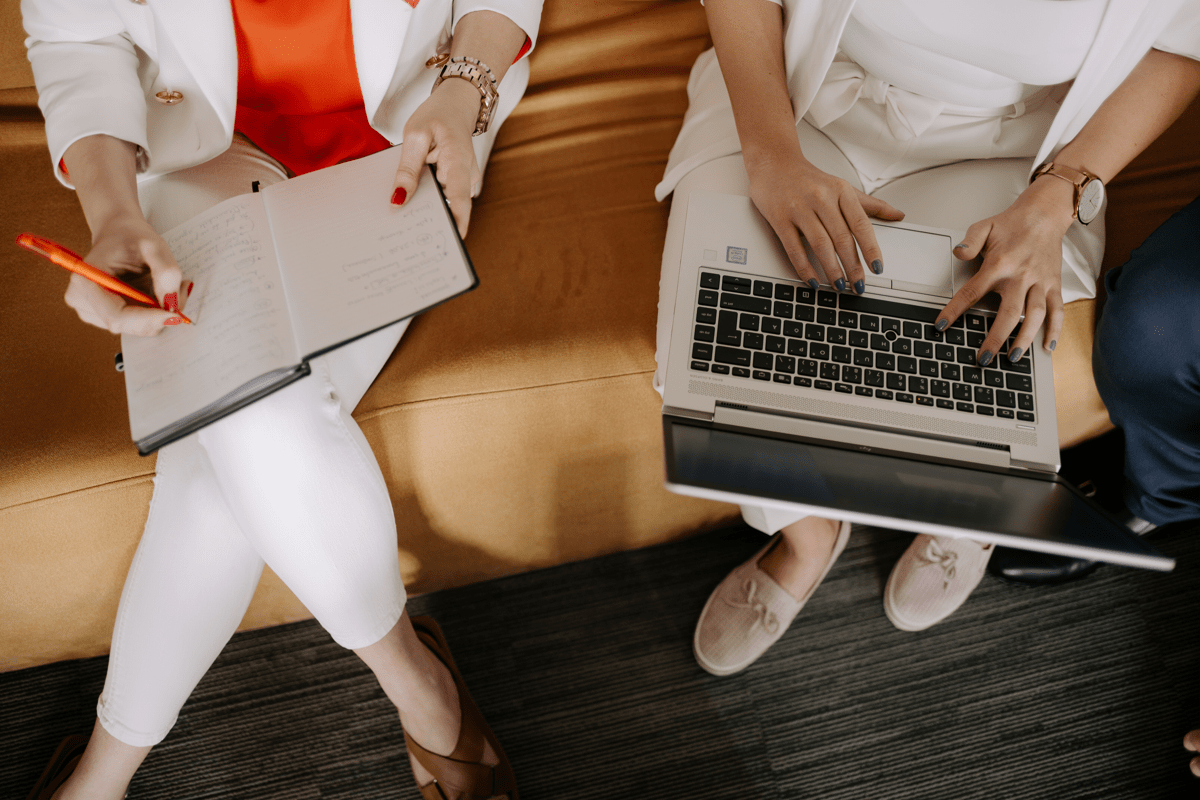 Quick to adapt
Becky's clients are modern enterprises functioning in Western European markets. Markets that can change rapidly. They often need an agile way of operating to stay ahead of the competition. For the companies, this means they have to be ready to convert to different tactics instantly. They often are non-bureaucratic players that look to convert opportunities as they present themselves. For you, it means you have to be able to adapt quickly. Processes are not leading. Your work might change rapidly and continuously. On top of that, you may be assigned to a different role at another EU company. It will be an asset if you prefer this type of flexibility over the need for security.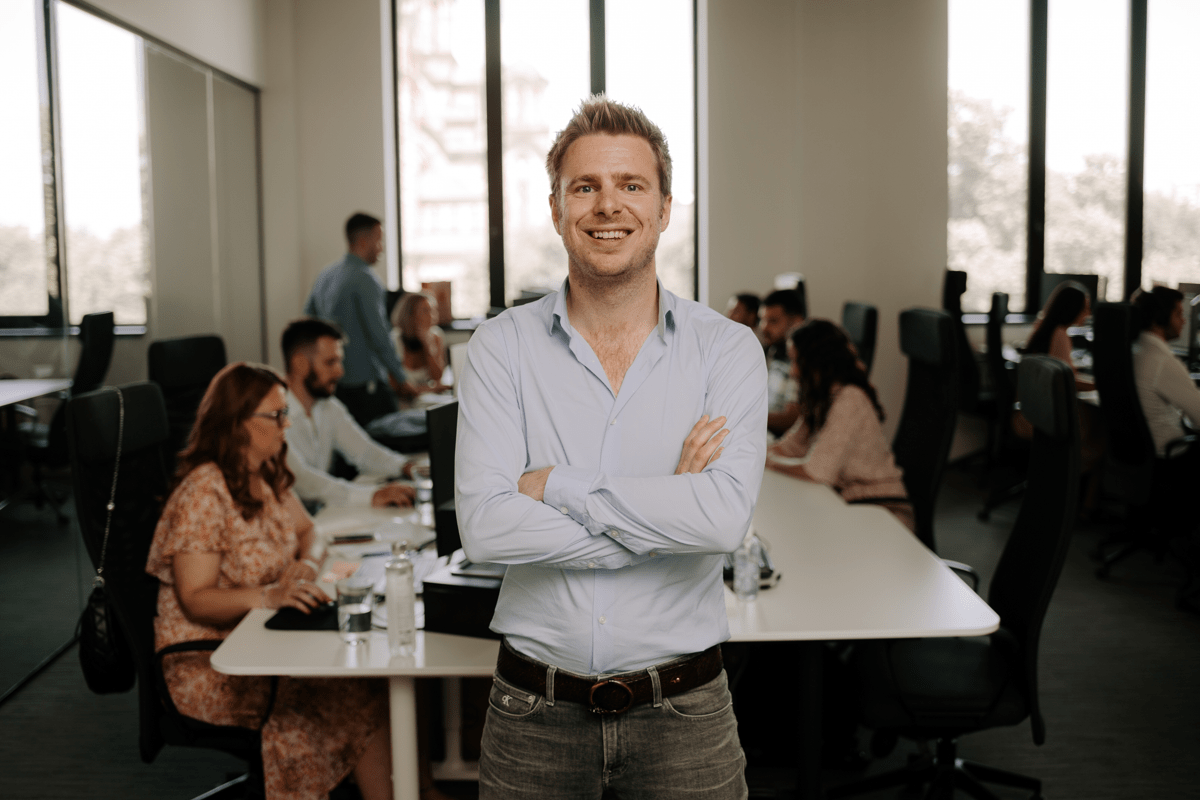 Easy going
Bureaucracy is not Becky's thing. To us, processes are not the Holy Grail. People are! We genuinely believe that if you create the most welcoming environment for professionals to function in, they will do their best work. Becky will not be your natural habitat if you prefer your workplace to be about prestige, decorum, formality, or hierarchy. Becky people are easy going, diverse, interested, caring, and accepting. And real colleagues for their colleagues too.