Intrinsically motivated. Positive and optimistic
You enjoy to ask the right questions, tackle challenges and solve puzzles.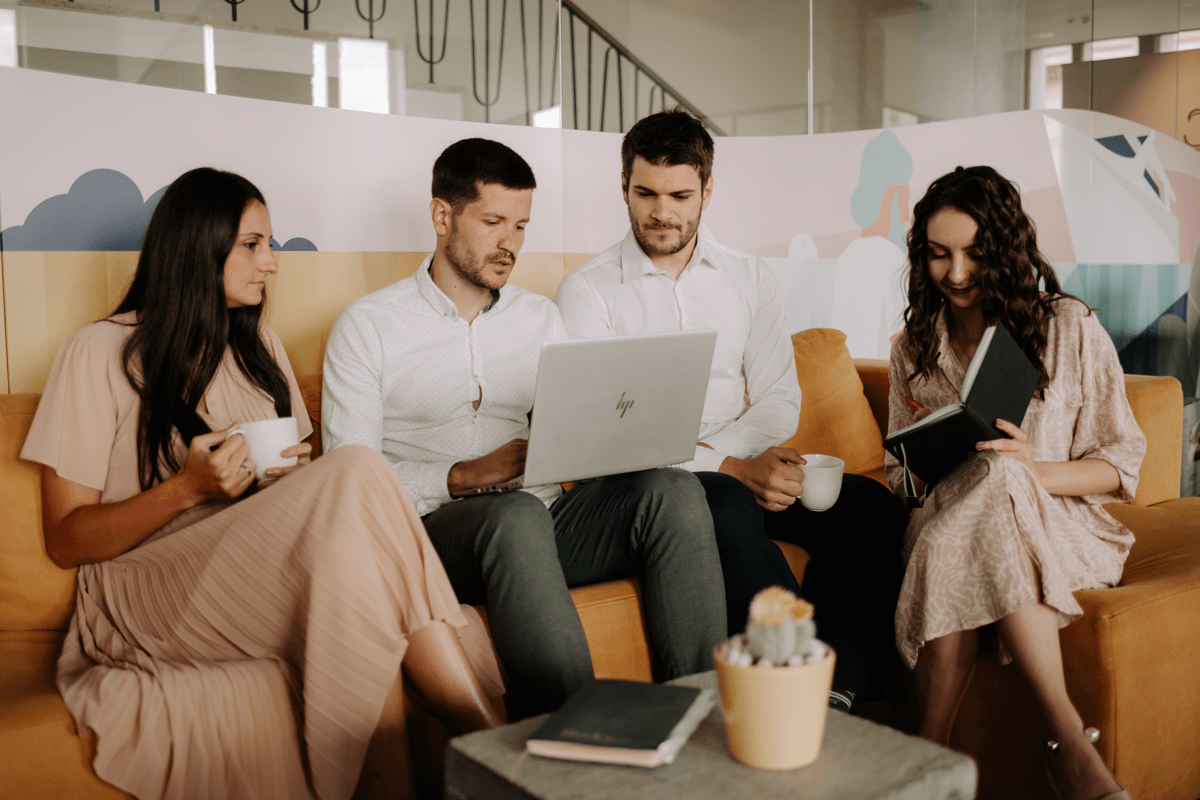 Intrinsically motivated
Becky is highly interested in you if you are passionate about the administrative field. You greatly enjoy working with numbers. Either in a bookkeeping role, accountancy, or a financial role. You love solving puzzles and problems even more. That's why Becky is looking for self-starters who pro-actively ask the questions behind the questions. Women and men who are persistent when they have to be. And who do not give up, even when they have to give in, once in a while.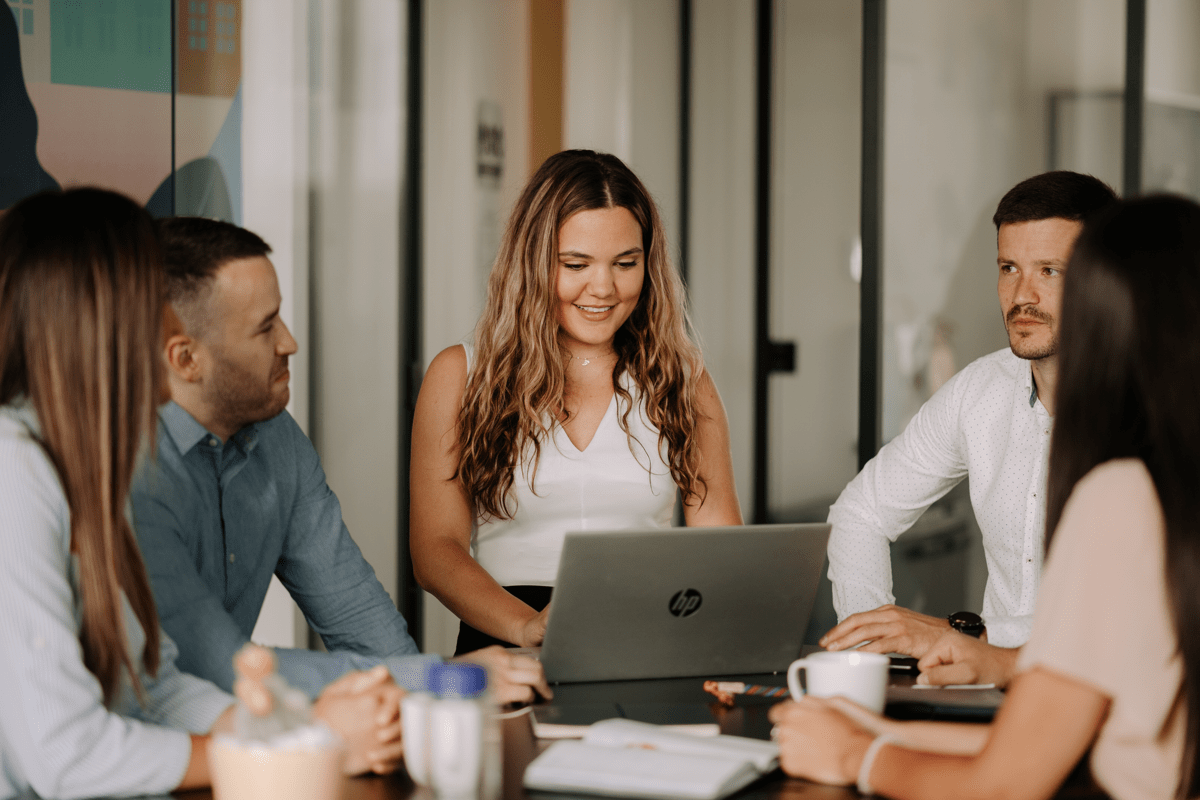 Positive and optimistic
At Becky's, your job is not just a job. It should be the one thing you are really good at, and that you really enjoy doing. You like challenges. You get energy from ascertaining the financial situation of your client. And you are always able to advise your client, colleagues, and manager practically and constructively.
As in any job, you will experience obstacles and setbacks. Becky seeks people who are not easily demotivated by them. Becky likes you if you focus is on the solution and not on the problem. You have the same optimistic view when it comes to your co-workers. Your upbeat vibe towards your international colleagues and your team members in Belgrado will be welcomed. Your colleagues will love you right back!