Highly organized. Keen eye for detail
You can keep track of the big picture while keeping an eye on the minutiae.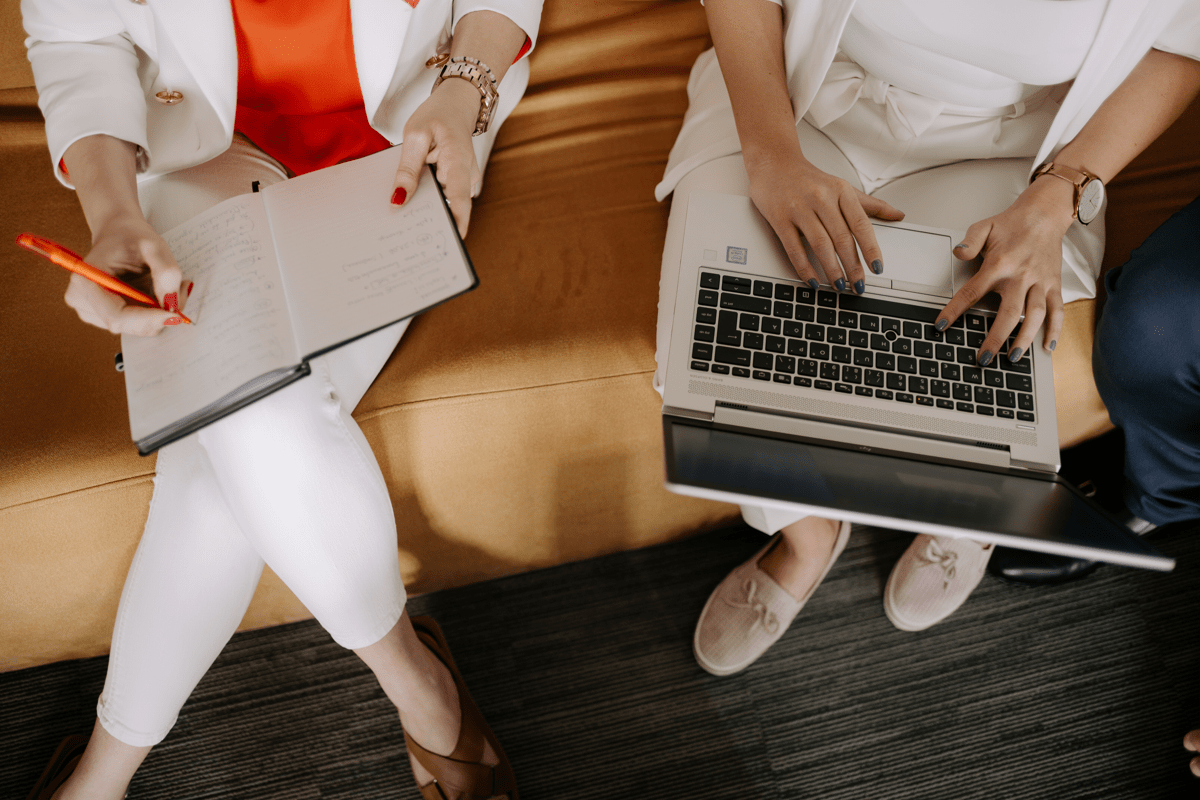 Highly organized
The quality of your operational work, analyses, and consulting is your primary focus. You know how to organize your job to achieve the level of quality needed. This means you can structure your activities within the project. And also, your day-to-day workflow. You are a self-starter, so you take responsibility for what needs to be done beyond your individual tasks' scope. You will take the initiative and pro-actively communicate with colleagues, your manager, or the client to fulfill what the project requires. You are goal-oriented, within your commitment to teamwork. People who work at Becky know what they do, who they do it for, and how to get it done – or are willing to learn it.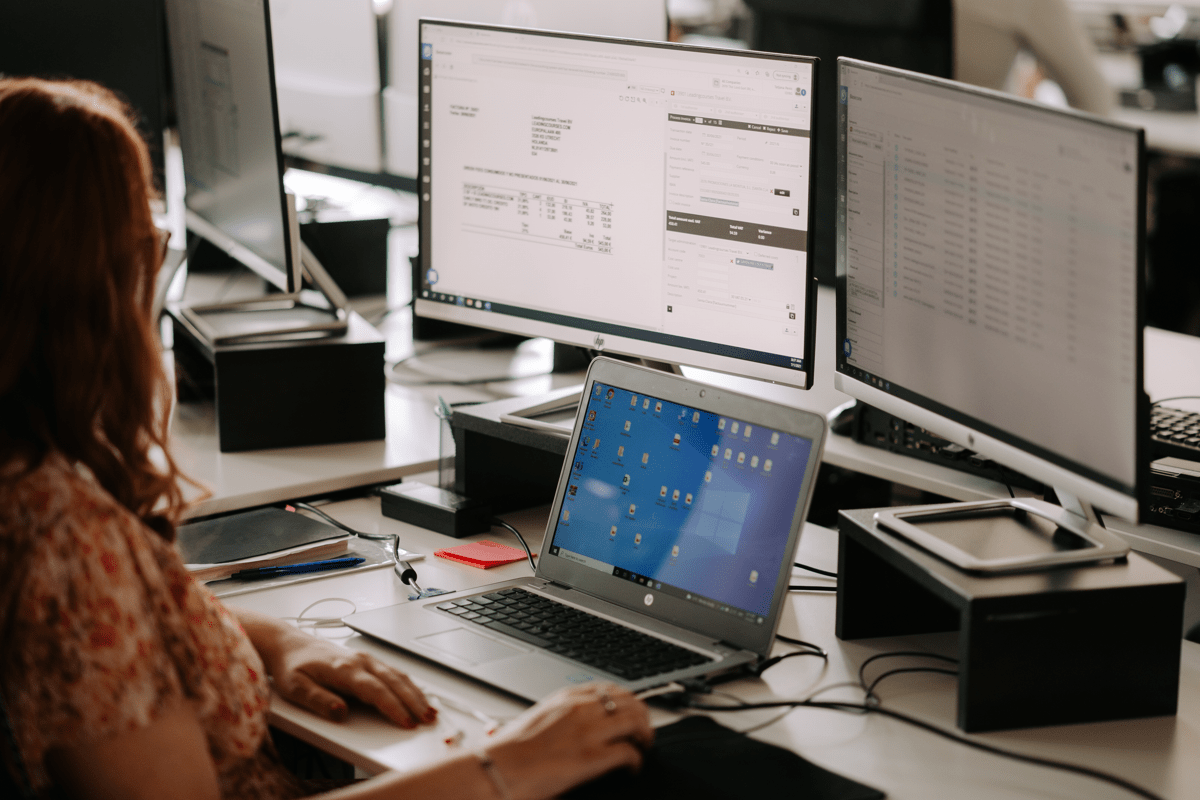 Keen eye for detail
Becky likes you if you see yourself as a perfectionist. You do not shy away from the subtleties of bookkeeping – you actually are quite fond of them. You are ready to apply what you learned in your studies. You have the patience to go over financial data meticulously. No matter escapes you, however unimportant or trivial it might seem to others. Making sure you covered every aspect of the books creates a severe amount of satisfaction for you.