Grab the opportunity to grow
You'll train as a professional in modern, international bookkeeping and finance processes and systems. You'll learn about Western European culture. And grow as a professional and as a person too.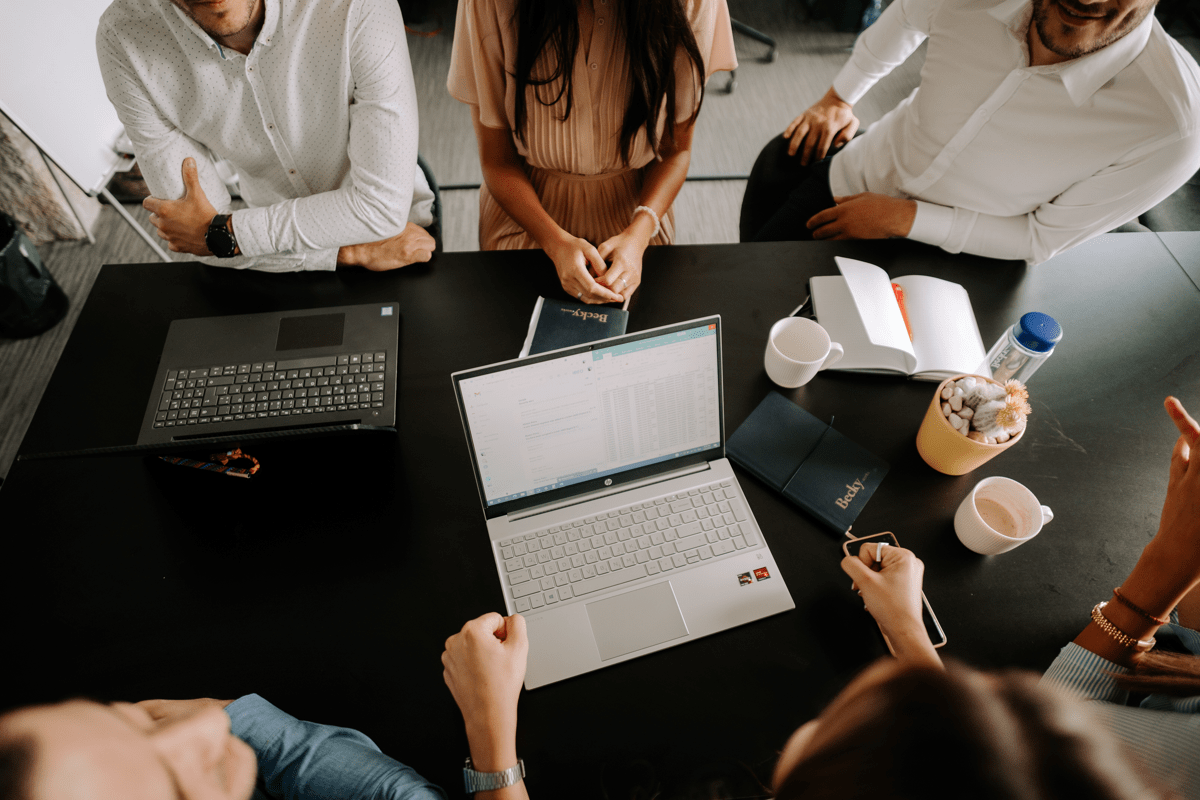 Learn international bookkeeping. Without bureaucracy or hierarchy
Many EU companies have trouble finding qualified staff for bookkeeping tasks. Outsourcing is therefore not primarily done for costs but to achieve quality and comply with accountability. Becky finds the best financial talent to join their administrative teams. That offers you the opportunity to experience the specifics of modern, international bookkeeping. Without the overhead of bureaucracy, frustrating hierarchy, or suffocating corporate culture.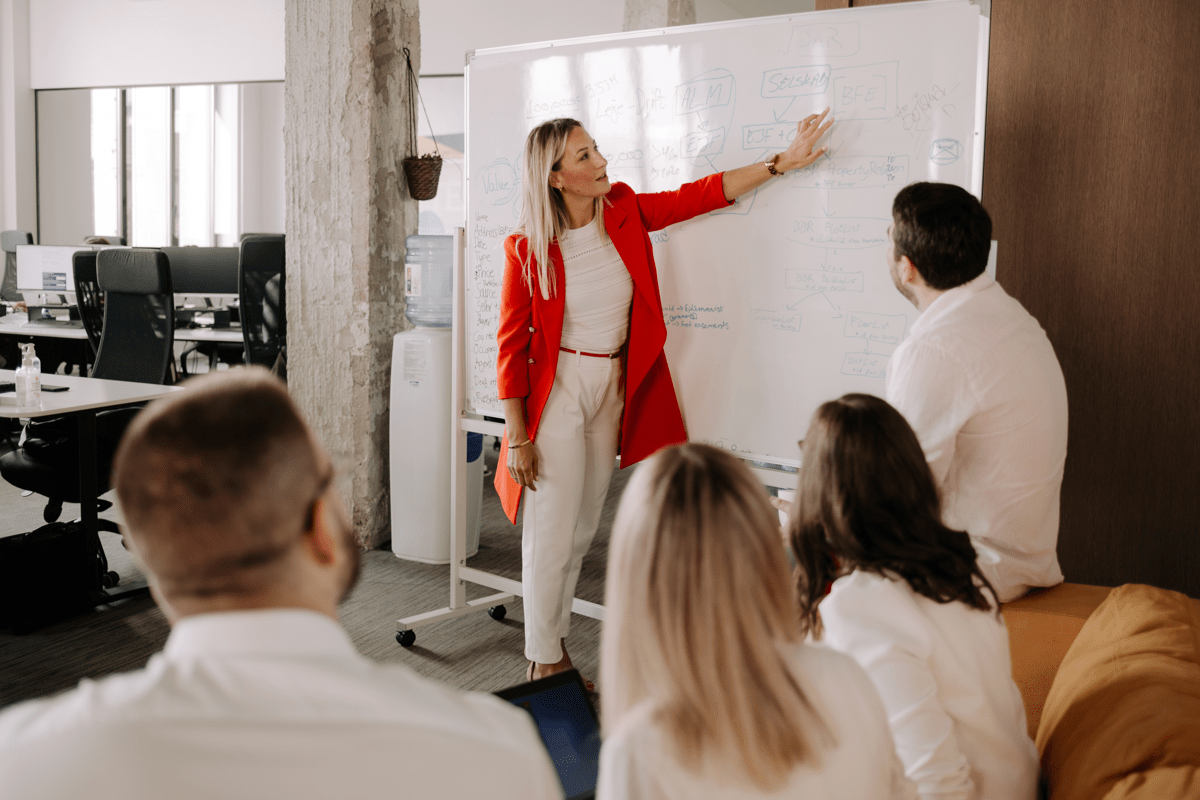 Build a broad experience portfolio
Your role with your EU team can comprise all kinds of administrative assignments. From bookkeeping tasks to making financial analyses to advising clients of your company face-to-face.
Of course, you'll participate in all the necessary training for the dedicated programs you'll be expected to work with. That entails all innovative software solutions commonly used by your EU client. It also means that you'll be trained in the additional software whenever you might switch to a client that uses different systems. In this way, you'll build a broad portfolio of program experience. Not only great as a means of motivation, but good for your resume too.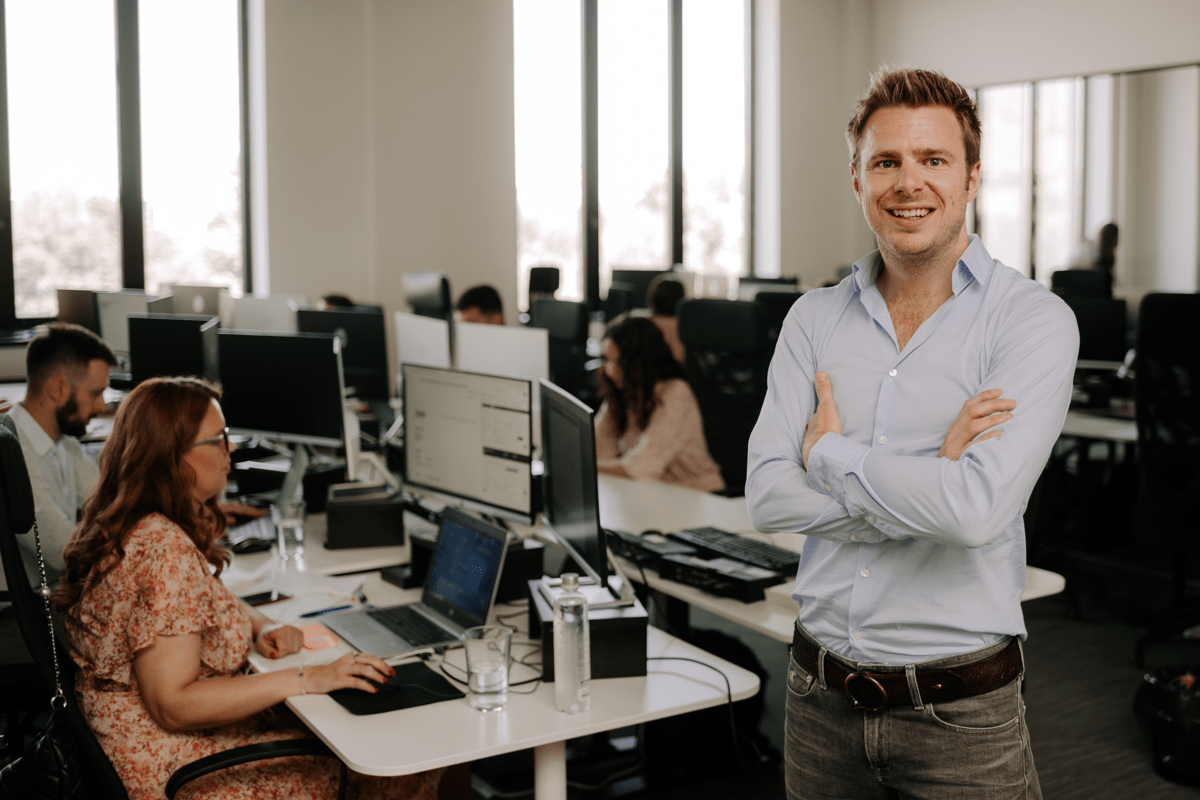 Exchange with a new culture. Grow as a person
Becky finds talent for companies in the Netherlands, Belgium, Denmark, England, and Germany. Each of these countries has its own way of looking at things and getting them done. For you, that means an exciting chance for an introduction to a new culture. Becky's experience is that both sides of the equation are eager to learn from each other. And not only about work, on a personal level too.

International companies are attracted to you being driven, motivated, and consistently looking to improve yourself. You will appreciate their openness. Their disdain of bureaucracy. Or the way your talent and opinions are valued – and not your status.
In short, you have great experiences evolving in your professional life. As well as in your personal one.