Becky Academy
Learn the basics in bookkeeping and accounting packages. Receive financial compensation for your learning period plus a certificate. And keep on learning and growing.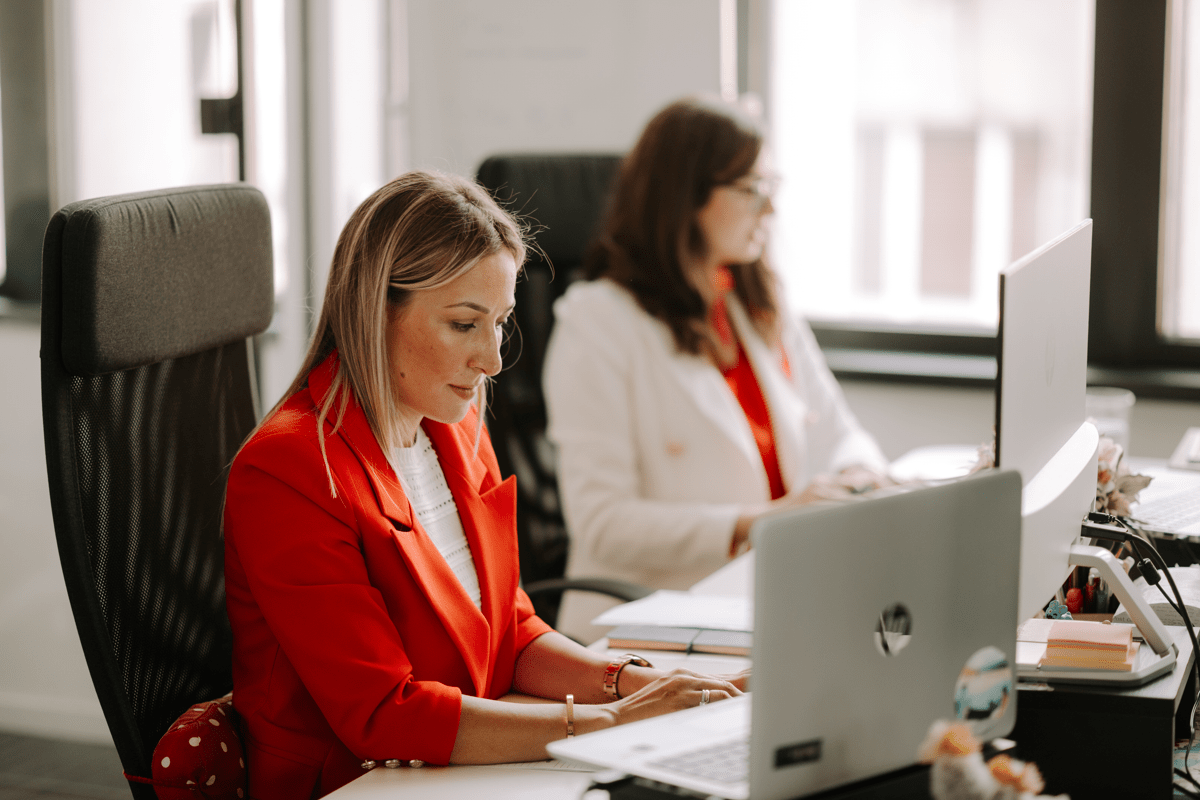 The basics in bookkeeping
Fresh from University, you're not very likely to be experienced in the daily dealings of keeping the books. No worries, we'll bring you up to speed. Speedily. We have developed a dedicated course to teach you the basics. And specifically, what you need to know when you work in Western European administrative environments. The course is in English. That means you'll start practicing using the correct terminology straight away. After finishing the program, you'll start with entry-level bookkeeping tasks. If you qualify, you'll grow into more complex work from there.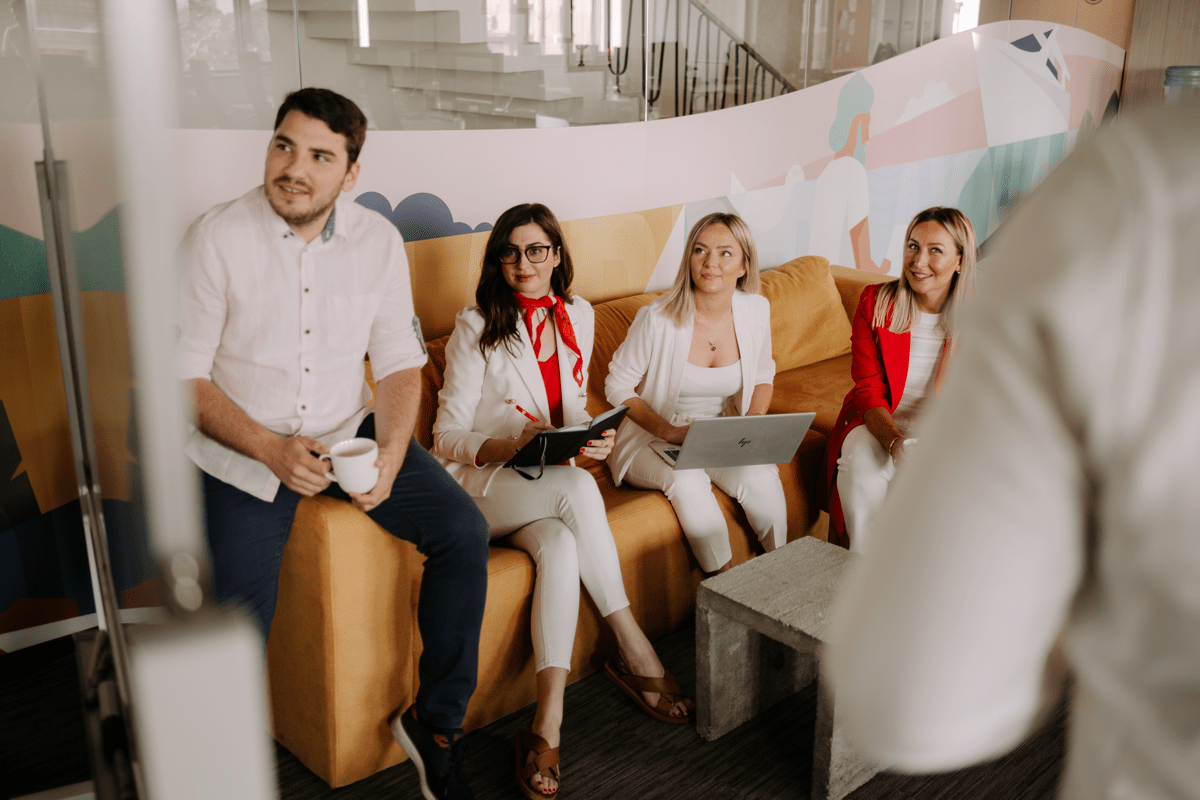 Learn to work with the most popular packages
The companies you'll become a part of commonly work with a small number of specific accounting packages. Typically, these are highly user-friendly software packages for those who know their way around bookkeeping. So, we'll show you around. We'll offer you a safe and secure environment to develop your skills. We aim to keep you up to date with new releases and relevant other or new packages. In that way, you get to expand your knowledge, skillset, and potential availability. And we can guarantee our clients you will be ready to go from day one.
Certificate. And a financial compensation while you learn
The course we developed is mandatory. But don't worry: it focuses on interactivity and real-life situations, so we'll keep you challenged. If you pass the course you'll receive a certificate from Becky Academy. And even better, you'll start earning an income right from the start of the course.